Work with us
At
METRO CONNECT

, we don't just accept difference—
we celebrate it, we support it, and we thrive on it for the benefit
of our employees, our products, and our community.
Why Working with MCC
We're always looking for a number of talented and creative computer scientists to help us drive the business.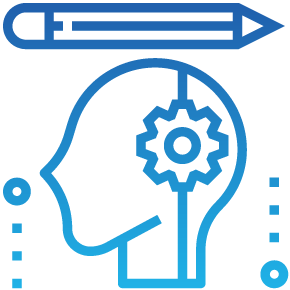 Great People
You will be happy to work with high caliber/talented people at all level. Each employee has a voice to raise new ideas and design their thinking.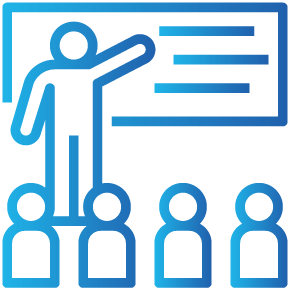 Great Opportunity to Learn & Grow
We provide the opportunities to do challenging and interesting work that could make good use of your skills and abilities.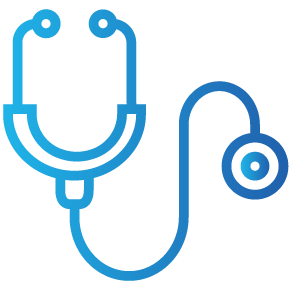 Great Health & Well-Being Benefits
We offer wellness incentive and well-being program to all employees and have adopted a long-term strategy for taking care of our employees. This includes providing our employees attractive compensation and benefits which are competitive with the market.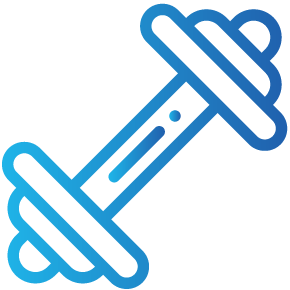 Great Facilities
On the campus, we provide modern full function Fitness Center, Tennis Court, Hygienic Swimming Pool, and Yoga Class & Aerobic Class.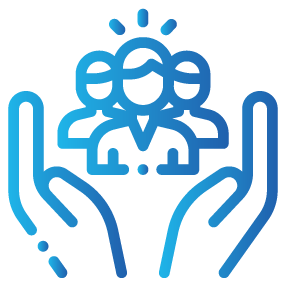 Great Social Gatherings
We believe in social gathering and organize social activities for our employees each year to reduce their work-related stress and provide them fun-filled experiences.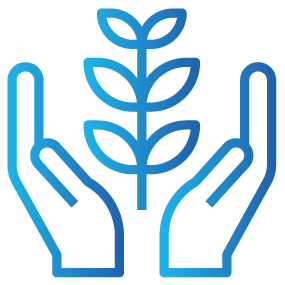 Great Caring on Environment
Our employees are encouraged to reduce wastage and save energy. To this end, they always came with a list of environmentally friendly ways to protect the environment in our campus.