Vertica
Vertica helps organizations, particularly intelligent device manufacturers, manage and analyze massive volumes of sensor data to predict and prevent operational issues and reduce service costs, improve customer satisfaction by extending operational uptime, and bring revenue-generating machine-to-machine (M2M) solutions to market. With the proven performance of Vertica Advanced Analytics Platform as the core IoT data analytics engine, your organization can achieve all of these benefits and much more
No matter your industry focus or use case, Big Data analytics helps you become more efficient, increase profits and better adapt to a changing environment.
Packed with powerful features for harnessing the value from all your data, Vertica is the high-performance SQL analytics database trusted by the most cutting edge data-driven enterprises to transform customer engagement, fraud detection, network analysis and more.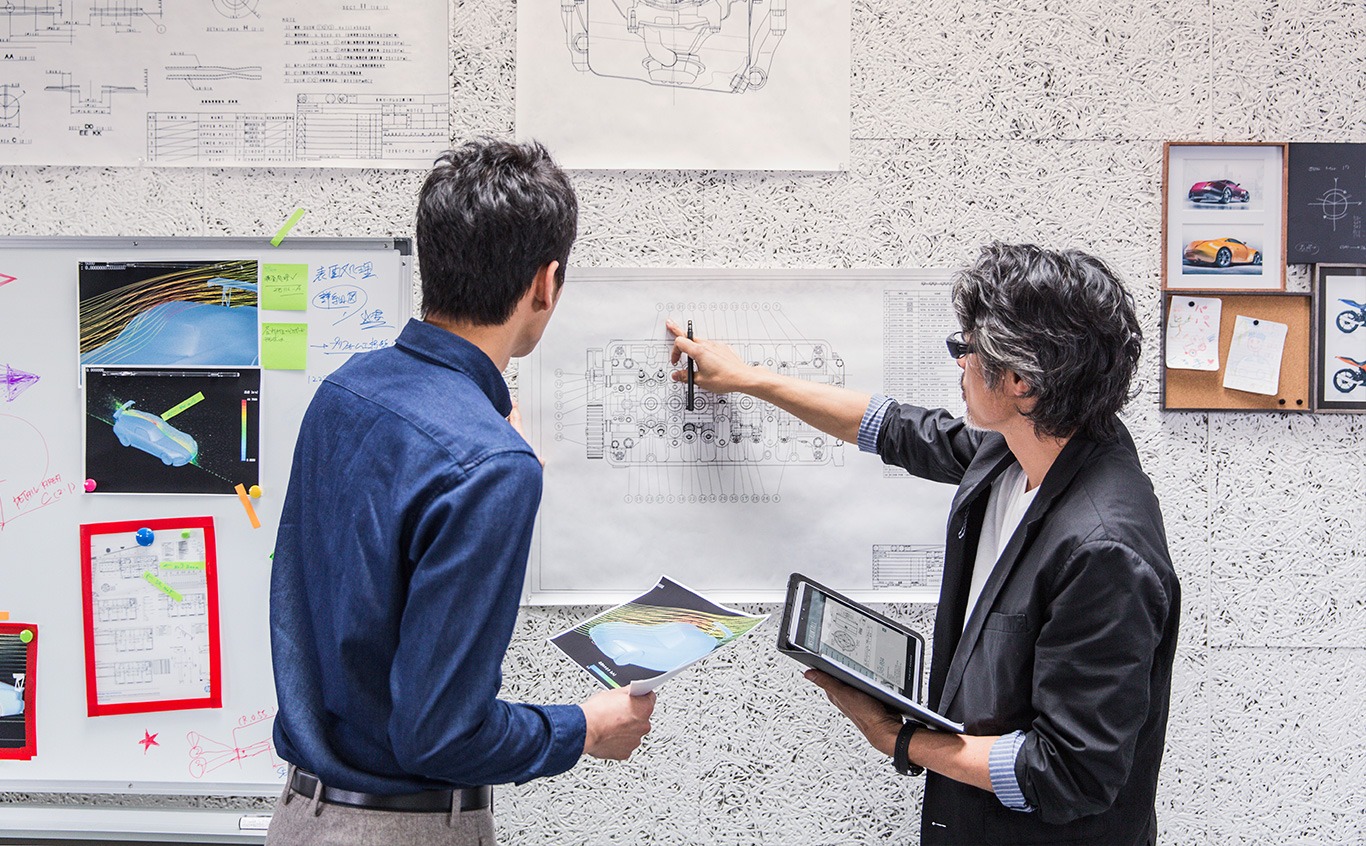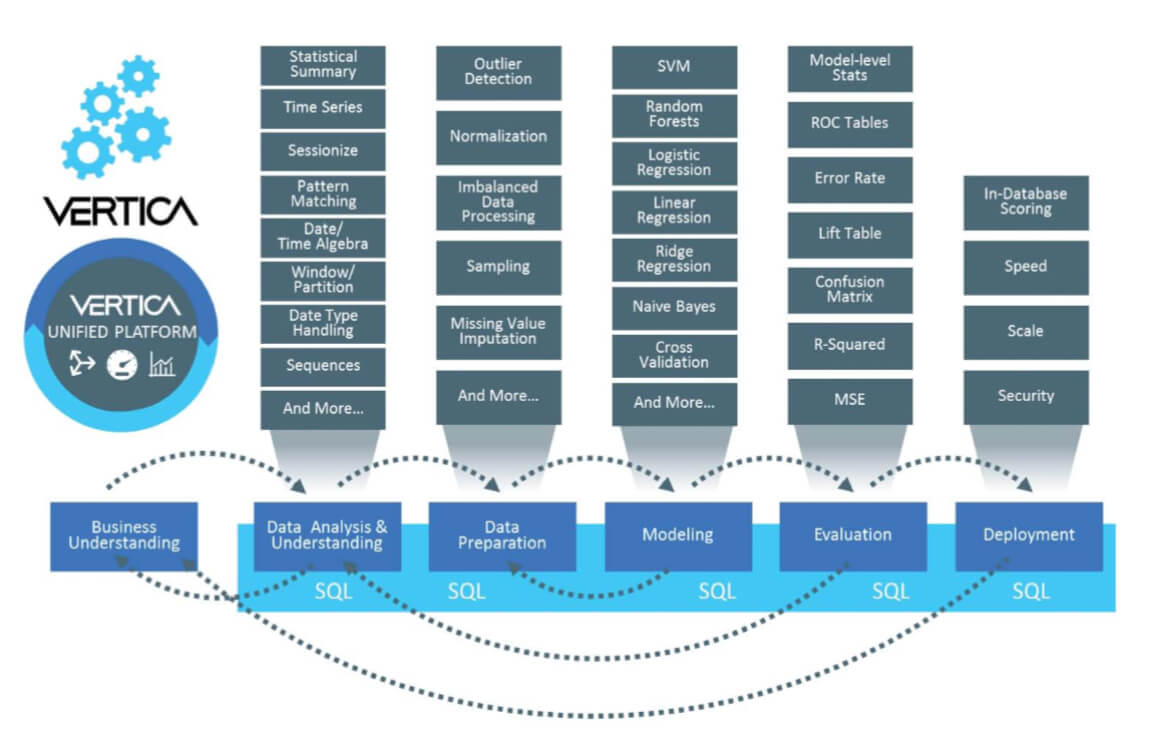 End-to-end Machine Learning Management
Prepare data with functions for normalization, outlier detection, sampling, and more—then create, train and score machine learning models on massive data sets.

Massively Parallel Processing (MPP)
Architecture—Build and deploy models at Petabyte-scale with extreme speed and performance on a unified advanced analytics platform. Leverage high scalability on clusters with no name node or other single point of failure

Simple SQL Execution
Manage and deploy machine learning models using simple SQL-based functions to empower data analysts and democratize predictive analytics. Manage and deploy machine learning models using simple SQL calls

Familiar Programming Languages
Create and deploy C++, Java, Python or R libraries directly in Vertica with user-defined functions. Increase the power and flexibility of procedural code by bringing it close to the data
Integrated with open source innovation through an ecosystem friendly architecture