PRODUCTS THAT DELIVER
The latest innovations and designs to help driving your business into the future and beyond.

HPE ProLiant Servers
HPE ProLiant Servers provide a complete infrastructure that support both your business objectives and your business growth.The industry leader, HPE ProLiant provides a foundation for business success. Security, versatility, performance, and quality make the ProLiant ideal for small and midsize business workloads as well as for software-specific solutions like HPE Flex Solutions for Virtualization, Analytics and Unified Communications & Collaboration Solutions

HPE High Performance Computing
With High Performance Computing (HPC) from HPE, you can overcome the barriers to supercomputing and compete in increasingly aggressive markets. When you are tasked with solving the world's largest scientific, engineering and data analysis problems, you need the planet's most powerful, most efficient machines. Our HPC solutions empower innovation at any scale, building on our purpose-built HPC systems and technologies solutions, applications and support services. The results? More power to differentiate your business, drive research and find answers like never before

HPE Hyper Converged & HPE SimpliVity
All-in-one virtualization solution that integrates compute, software-defined storage and software-defined intelligence, and speeds deployment, simplifies operations and reduces cost. Rapid proliferation of applications and the increasing cost of maintaining legacy infrastructure causes significant IT challenges for many organizations. With HPE SimpliVity, you can streamline and enable IT operations at a fraction of the cost of traditional and public cloud solutions by combining your IT infrastructure and advanced data services into a single, integrated solution. HPE SimpliVity is a powerful, simple, and efficient hyperconverged platform that joins best-in-class data services with the world's best-selling server and offers the industry's most complete guarantee.
HPE Composable Infrastructure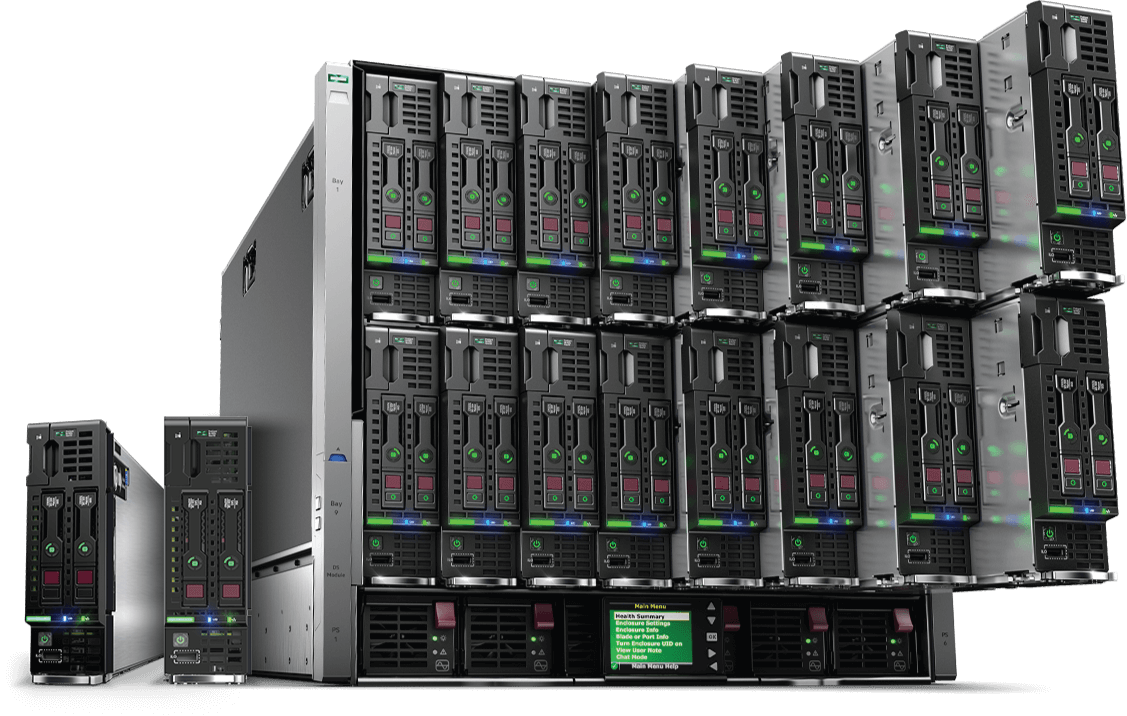 HPE Blade Systems
Digital transformation requires processing data faster for new business challenges and applications. It means optimizing infrastructure for traditional and Hybrid IT workloads while maintaining cost, flexibility and operational simplicity. HPE BladeSystem lets you transform legacy infrastructure and scale business performance while optimizing costs. With the powerful HPE OneView management, BladeSystem puts your business on an agile, secure foundation and on the path to a composable experience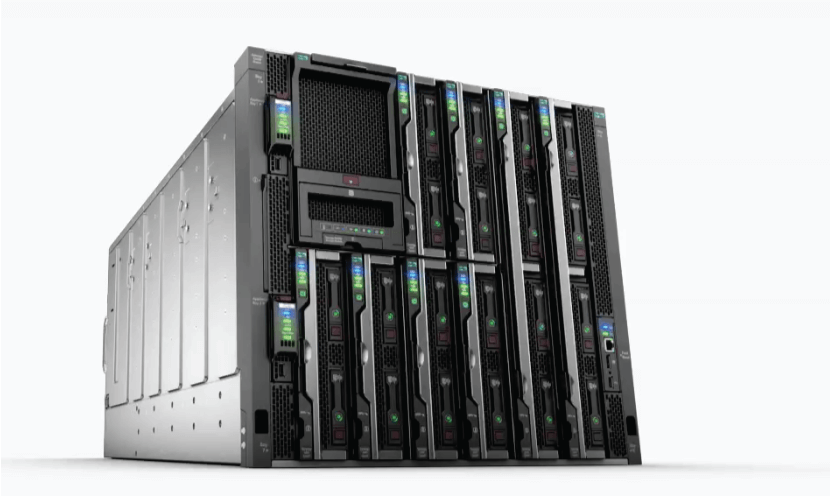 HPE Synergy
Sharpen your edge with HPE Synergy, the world's first platform architected for composable infrastructure. Fully adaptable and ready for everything, HPE Synergy is a new hybrid IT engine built to future-proof your data center for today's workloads and tomorrow's disruptors.
   HPE Mission Critical Servers
Real-time analytics, online transaction processing (OLTP), batch processing, and database apps are crucial to your success. Manage these high-volume, high-value workloads with the flexibility of an x86 platform and the reliability and availability of HPE Integrity servers to get an edge in revenue and reputation. We offer an unmatched portfolio of platforms and operating environments that scale from small to very large to meet specific business requirements.
   Entry Level Storage Systems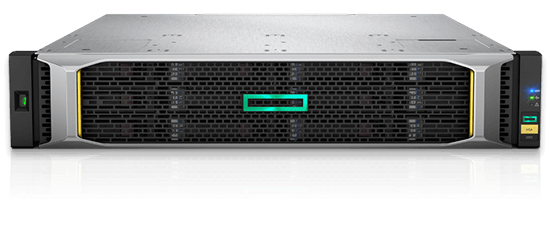 HPE MSA Family
of data storage arrays brings a whole new level of performance to entry storage. Entry Level Enterprise Capabilities, HPE is bringing the power of flash and other enterprise storage capabilities down to the price and simplicity levels that can benefit nearly any organization in the market for shared storage
   Midrange and Enterprise Storage Systems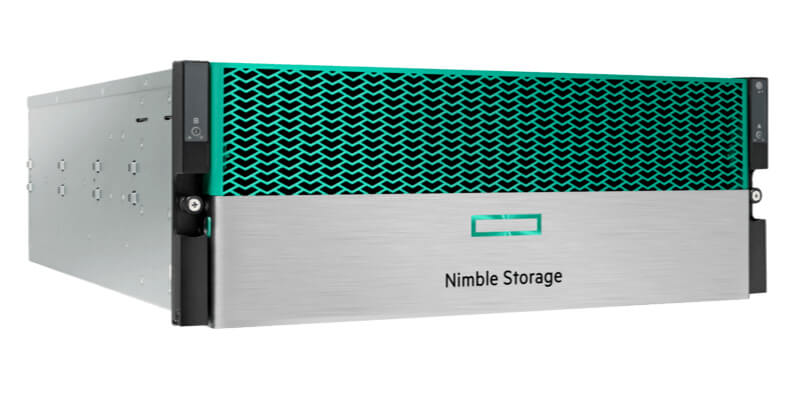 HPE Nimble Storage Family
leverages flash storage and predictive analytics to eliminate the gap and guarantee 99.9999% availability, delivering the best all-flash capacity per TB in the industry – and future-proofing design for value today and tomorrow. HPE Nimble Storage All Flash Arrays combine a flash-efficient architecture with HPE InfoSight predictive analytics to achieve fast, reliable access to data and 99.9999% guaranteed availability. HPE Nimble Storage All Flash Arrays include all-inclusive licensing, easy upgrades, and flexible payment options – while also being future-proofed for new technologies, such as NVMe and SCM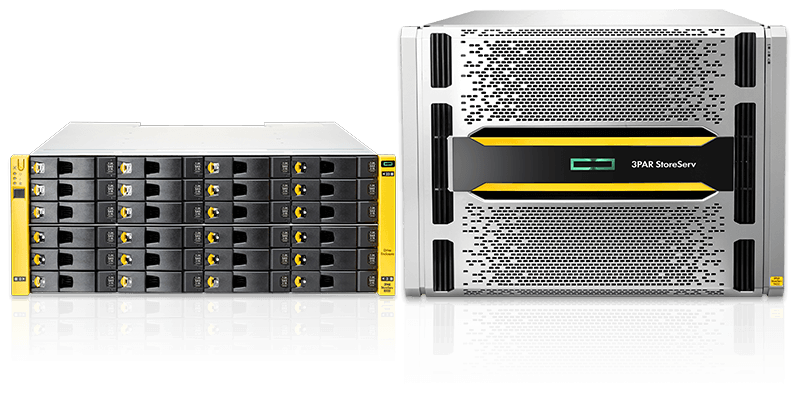 HPE 3PAR StoreServ Storage Family
Tier 1 all-flash data storage array that can scale from midsize to the largest enterprises and service providers, for instant application provisioning and high levels of service—at a fraction of the cost.
   HPE Software Define Storage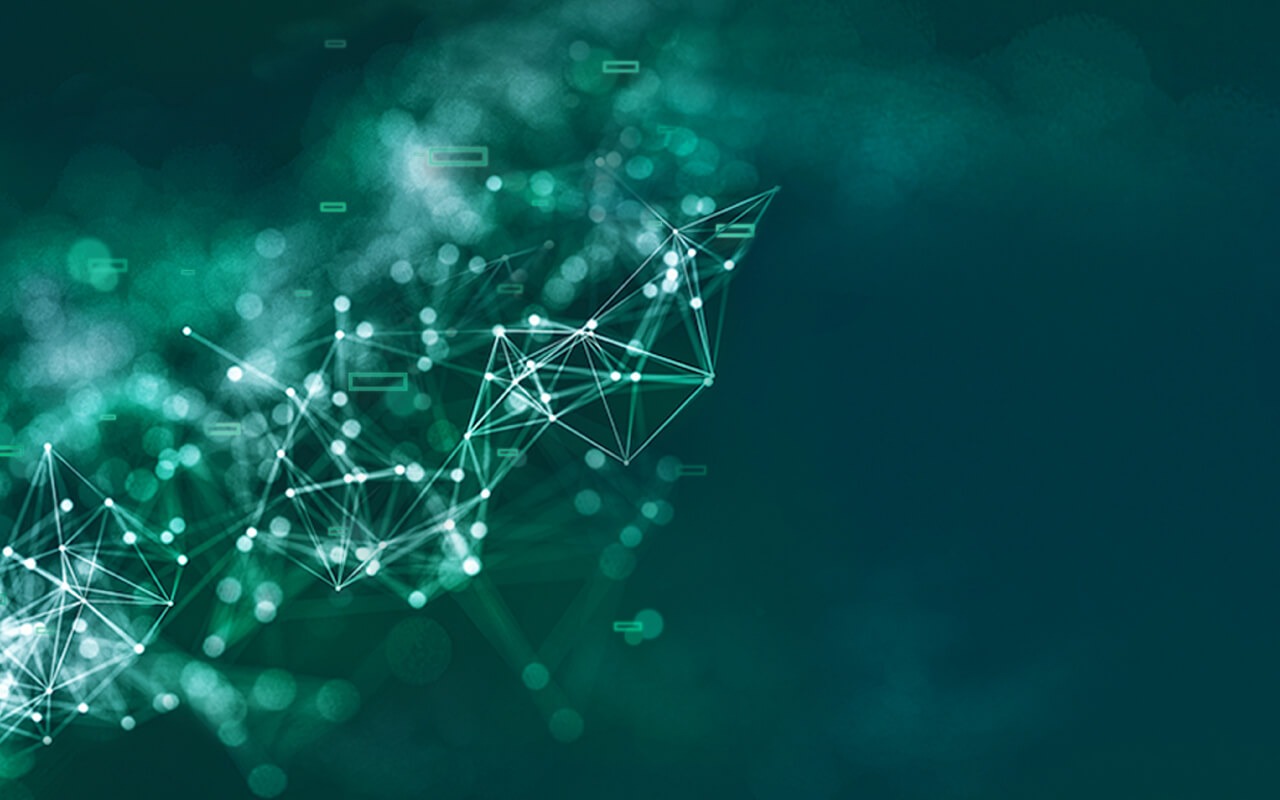 HPE InfoSight
paves the way for autonomous infrastructure, predicting and preventing problems before they can affect your business and turning support into an experience you actually like. There's no need to worry about infrastructure anymore—HPE InfoSight takes care of it for you. Every second, HPE InfoSight analyzes and correlates millions of sensors from all of our globally deployed systems. HPE InfoSight continuously learns as it analyzes this data, making every system smarter and more reliable.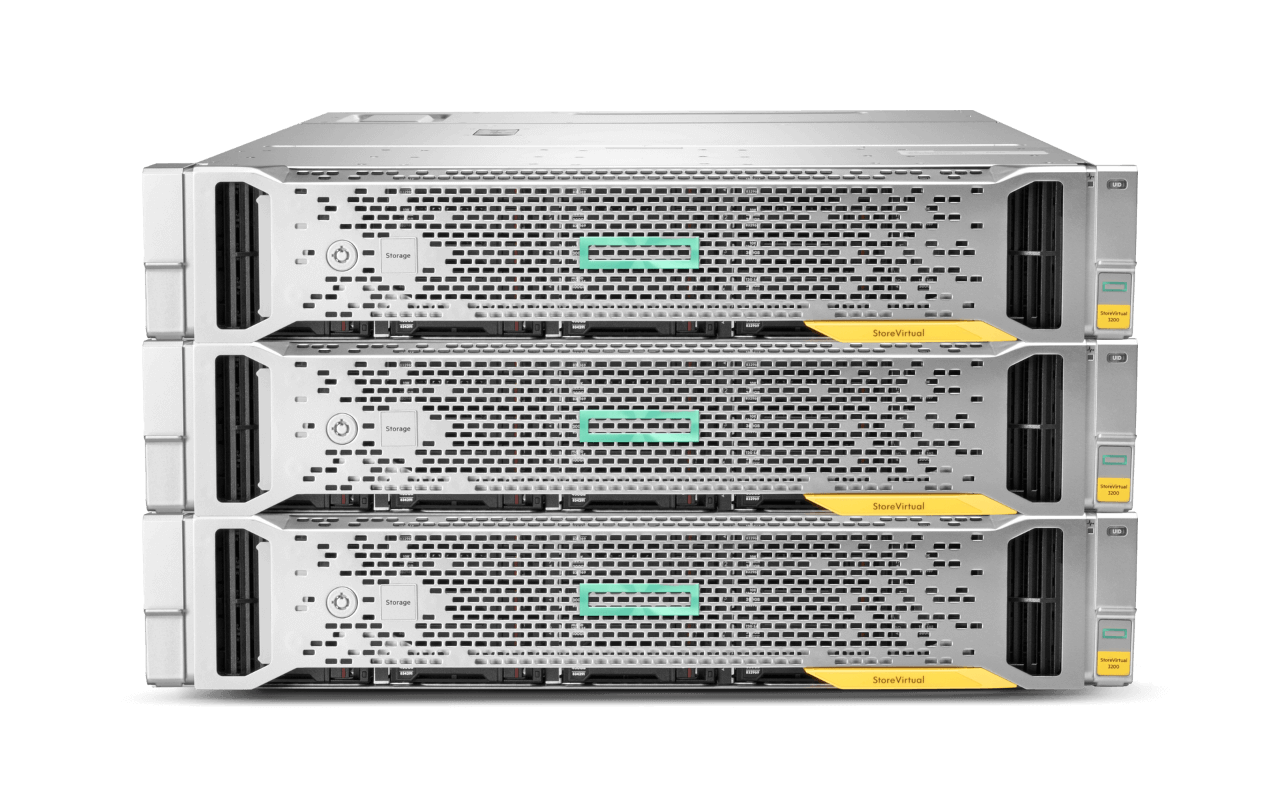 HPE StoreVirtual Family
provides affordable storage for a virtualized infrastructure. Advanced shared storage technology provides the foundation for a composable data fabric, opening up new possibilities for simplified management and scalability across your infrastructure. Our systems are extremely flexible, support continuous data growth and include high-availability features that keep you up and running.
Storage Networking

Eliminate the limitations on your storage investment by modernizing your storage network. Hewlett Packard Enterprise provides dynamic end-to-end solutions, solving your storage networking challenges with nearly 15 million storage area network (SAN) fabric ports deployed worldwide. Agile HPE StoreFabric host adapters, multi-protocol switches and highly scalable directors for cloud-optimized SANs ensure reliability and high performance