IBM Hardware
Deploy the high-performance engines that form the architectural backbone for AI, Blockchain, Data Analytics, Software-defined for on-premises, Cloud, Converged and Virtualized Environments.
IBM Power Systems
IBM Power Systems offer servers built with open technologies and designed for mission-critical applications. Today's business leaders demand servers designed for big data that are optimized, secure, and adapt to changing workload requirements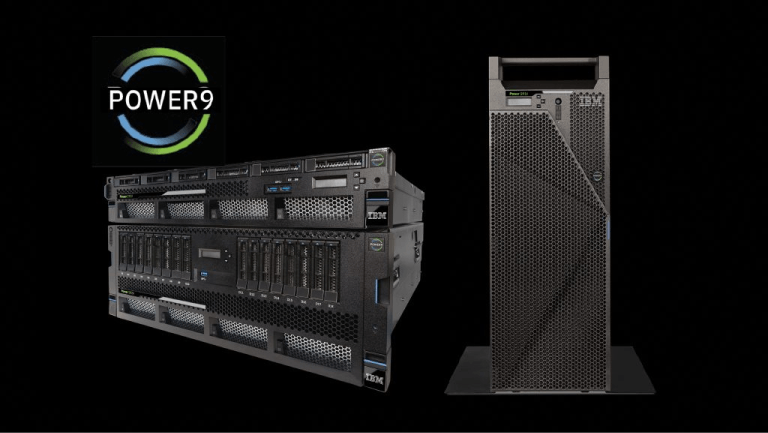 Scale-Out Servers
Power Systems scale-out servers are affordable, easy-to-deploy and energy efficient application servers, consolidation servers, or standalone servers for Linux, UNIX, and IBM i workloads.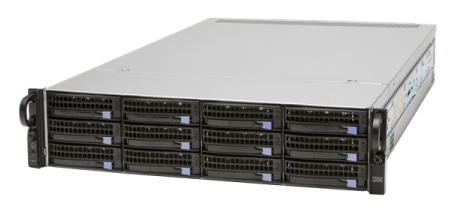 Scale-Out/Linux Servers
Linux only based Power Systems running Ubuntu, SUSE, or Red Hat Linux are priced to compete with commodity alternatives, while offering superior performance and ROI for compute- and data-intensive applications.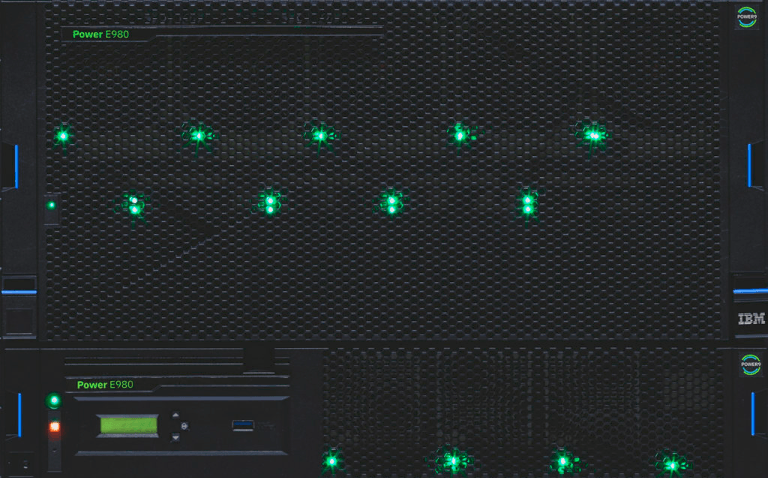 Enterprise Servers
Power Enterprise servers are designed for data and offer businesses the ultimate in resiliency, availability, security, and performance. This class of system, capable of running Systems of Engagement alongside Systems of Record in a single system, runs AIX (UNIX), IBM i and Linux.
IBM Storage
IBM Storage solutions provide the speed and performance of ready data access with the agility and efficiency of hybrid cloud and software-defined storage. By connecting data across any architecture, storage from IBM delivers deeper insights faster — giving you the edge to outthink and outperform your competition and win in the cognitive era.

 Flash Storage
IBM Flash Storage is engineered to meet modern high-performance storage requirements: ultra-low latency, cost-effectiveness, operational efficiency, and mission-critical reliability.

 Hybrid Storage
IBM Hybrid storage solutions use an optimized mix of storage media, including industry-leading flash storage technology. These hybrid system configurations provide you with the highest performance and the best economics

 Tape Storage
IBM Tape storage for reliable data protection and long-term retention

Software-Defined Storage
IBM Spectrum Storage Simplifying storage to speed data-driven innovation for the cloud era

IBM Object Storage
IBM Cloud Object Storage is flexible storage for today's dynamic unstructured data needs