Achieving competitive advantage in the next-generation data center will require even greater optimization and efficiency.
Lenovo can help.
We leverage a deep heritage of innovation to deliver:
Reliable, Flexible, and Secure data center systems.
Open server, Storage, Networking, and System management platforms that seamlessly integrate with your environment.
Record-setting systems performance.
Purpose-driven innovation for greatest business value.
Lenovo Servers
Drive your business forward with a server that matches your needs. Reduce costs and complexity by investing in a system that handles today's workload and expands to accommodate future growth.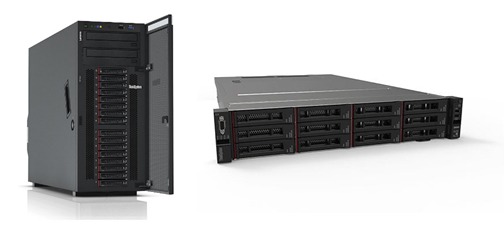 ThinkSystem Rack and Tower
Most versatile platform for entry to business critical workloads Flexible for even the most demanding workloads deliver industry-leading uptime, and dramatically minimize data center costs , Lenovo ThinkServer, System x and newest ThinkSystem servers powered by Intel® Xeon® Scalable processor family are the ideal platform to host private and public cloud, virtualization, VDI, web serving, analytics and big data solutions
ThinkSystem Mission Critical
Mission-critical workloads support the business in every dimension—its organization, its employees and its customers. Lenovo's high-end rack servers are suited for heavy vertical workloads, virtualization and legacy system replacements. The newly announced ThinkSystem portfolio brings new models designed for your most demanding, mission-critical workloads, such as in-memory databases, large transactional databases, batch and real-time analytics, ERP, CRM, data warehouse and business intelligence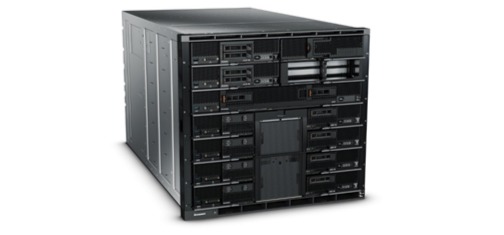 ThinkSystem BLADE & FLEX PORTFOLIOS
Beyond Blades .The orchestration platform for conducting tomorrow's Business This integrated infrastructure platform supports mix of compute, storage, systems management and networking resources to meet the demands of your applications. This robust enterprise chassis is designed to deploy simply now and scale to meet your needs in the future Designed for major enterprise applications like virtualization, cloud, database and analytics for clients across banking / finance, education, government, telecom and manufacturing.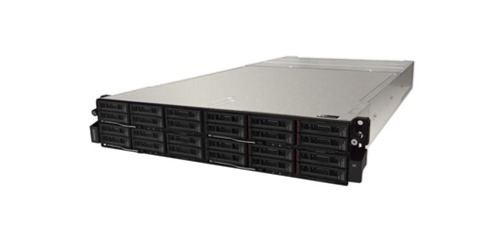 ThinkSystem Dense Optimized
Ready to adapt when you are, an ultra-dense system with the power and scalability to drive large, complex environments such as HPC. Engineered to excel at a wide range of workloads and flexible architectures for evolving needs, Lenovo's high-density systems are powerful platforms for compute-intensive workloads, rangin from technical computing, to grid deployments, to analytics workloads, to largescale cloud and virtualization infrastructures – all in more cost and energy-efficient ways than ever before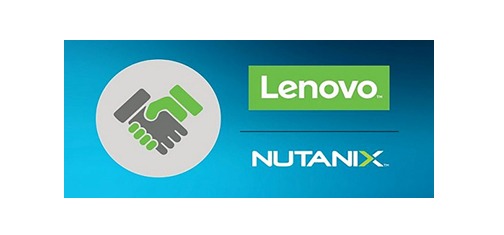 ThinkAgile HX Series
Designed to simplify IT infrastructure and accelerate time-to-value, Lenovo ThinkAgile Hyperconverged Appliances are easy to buy and scale with your business Designed for easy deployment and manageability in scale-out clusters, the Lenovo HX Series appliances integrate Nutanix software on to Lenovo's highly reliable and scalable servers. These appliances ship fully integrated, tested, and configured so that you can dramatically accelerate your business growth, while containing your data center footprint
Lenovo Storage and Networks
Easy-to-use, affordable storage-area network (SAN) storage with advanced capabilities to integrate into your existing infrastructure, or start a new one.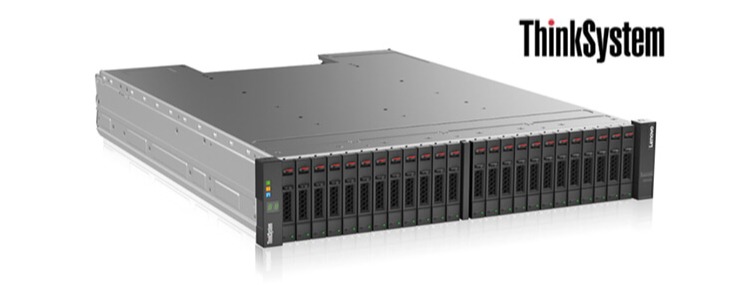 Lenovo ThinkSystem DS Series
All flash and hybrid flash arrays that are application optimized for performance & scalability Lenovo offers a wide range of enterprise grade storage solutions that address the ever-growing needs of businesses fit into existing budget and ensure data is ready when it is needed. The offering includes key features from storage tiering and thin provisioning to data encryption, all through a user-friendly interface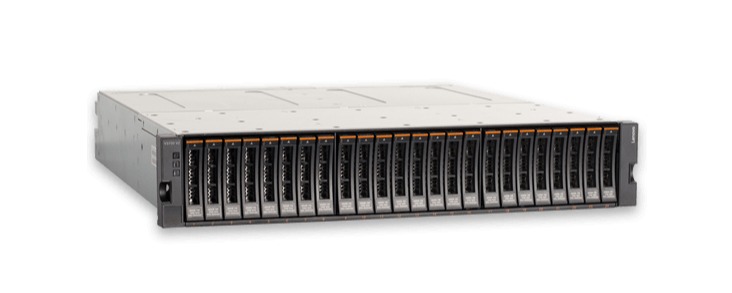 Lenovo v Series
Lenovo V Series is a hybrid storage system designed with sophisticated capabilities, efficiency and flexibility through built-in thin provisioning and non-disruptive migration of data From existing storage. These enterprise-class SAN appliances provide excellent management for all types of data centers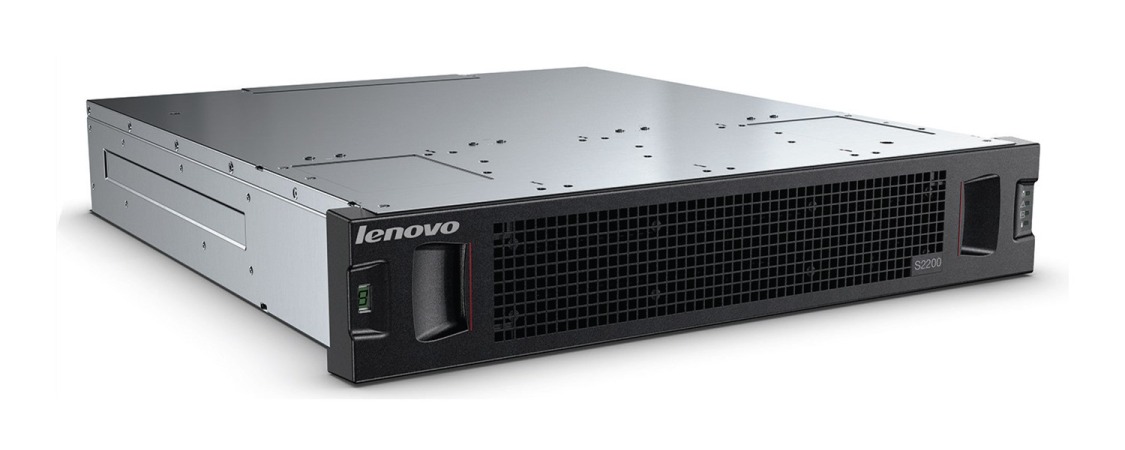 DAS
Capacity expansion for servers or Software Defined Storage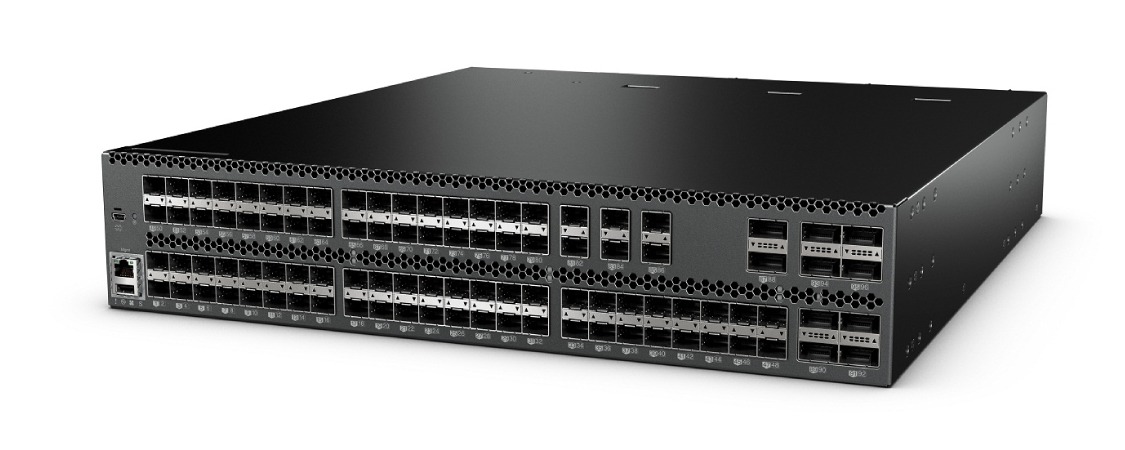 Networking
Lenovo has been specializing in data center networking for over 15 years offering product that are completely interoperable with other vendor's switches. This allows us to build customized solutions and integrate them into a client's infrastructure easily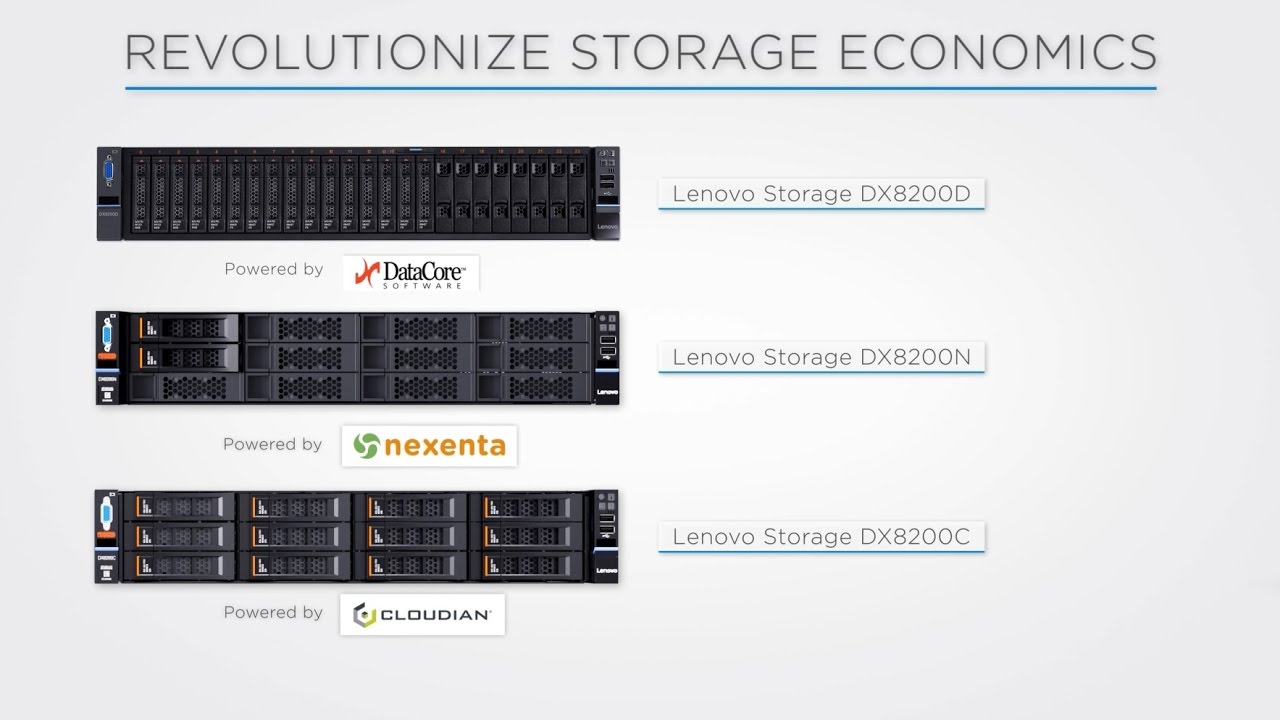 Software-Defined Storage
The software-defined storage portfolio delivers flexible, easy to scale, and simple to manage data center storage solutions for Object storage, unified File and Block, and Storage Virtualization. It offers a full suite of storage services, including dynamic allocation of storage data on underlying x86 servers. Whether you need to manage small chunks of data, in a hierarchy or as objects, SDS appliances offer a full range of data management storage systems across a variety of applications, from database, email, through large data file storing and sharing, all the way to medical and educational records, or online collaboration services.
Archive
IBM Tape Series stores digital information on tape. Tape is the perfect choice for storing long term data, such as system back-up, disaster recovery or archive. Using less energy and space, infinity scalable and media life of up to 30 years all speak in favor of the IBM TS Series portfolio