IBM Watson Campaign Automation
is a SaaS-based digital marketing automation platform that puts the power of data insights in the hands of the marketer to design smarter campaigns that exceed your customer expectations. Use behavioral data from any source to create consistent campaigns across email, web, mobile push, SMS, social, group messaging and more.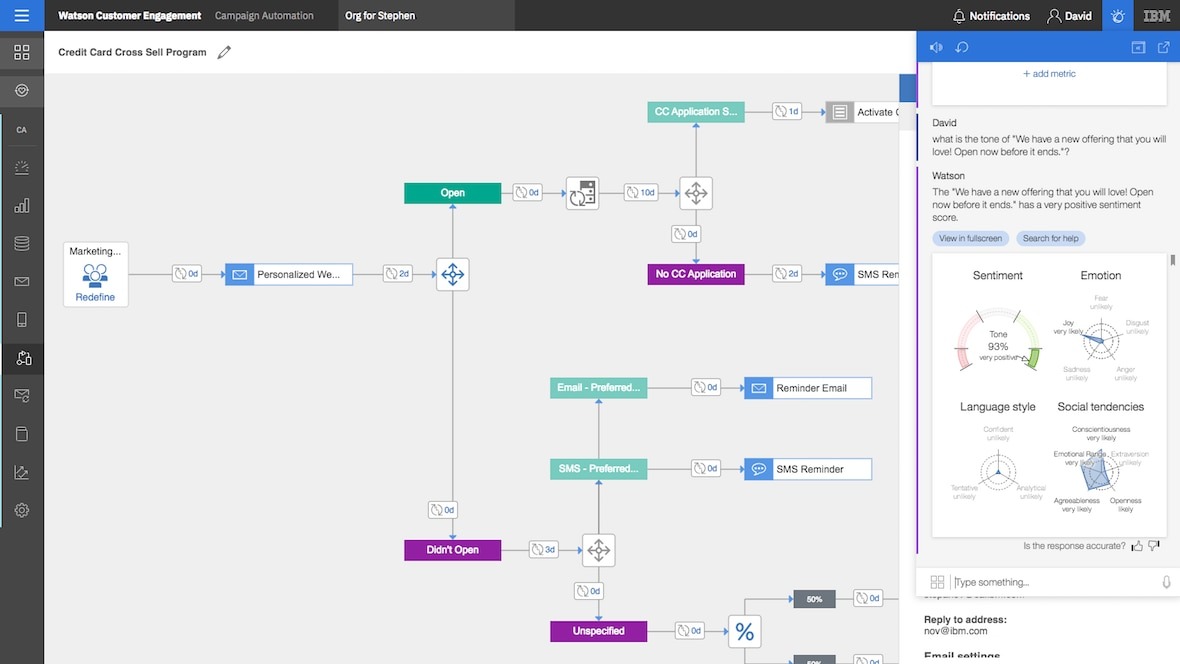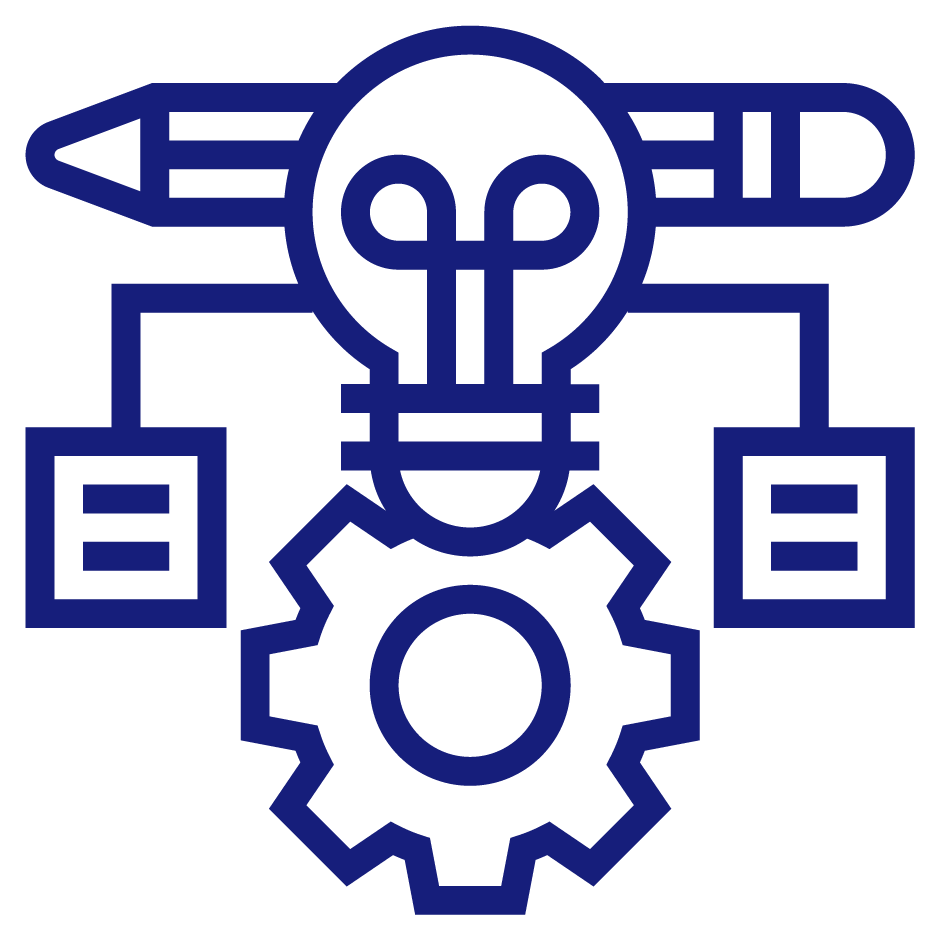 Powerful Campaign Design Canvas
Design and automate sophisticated, multi-step and multi-channel campaign programs with an easy-to-use visual canvas. Collaborate across the entire marketing team.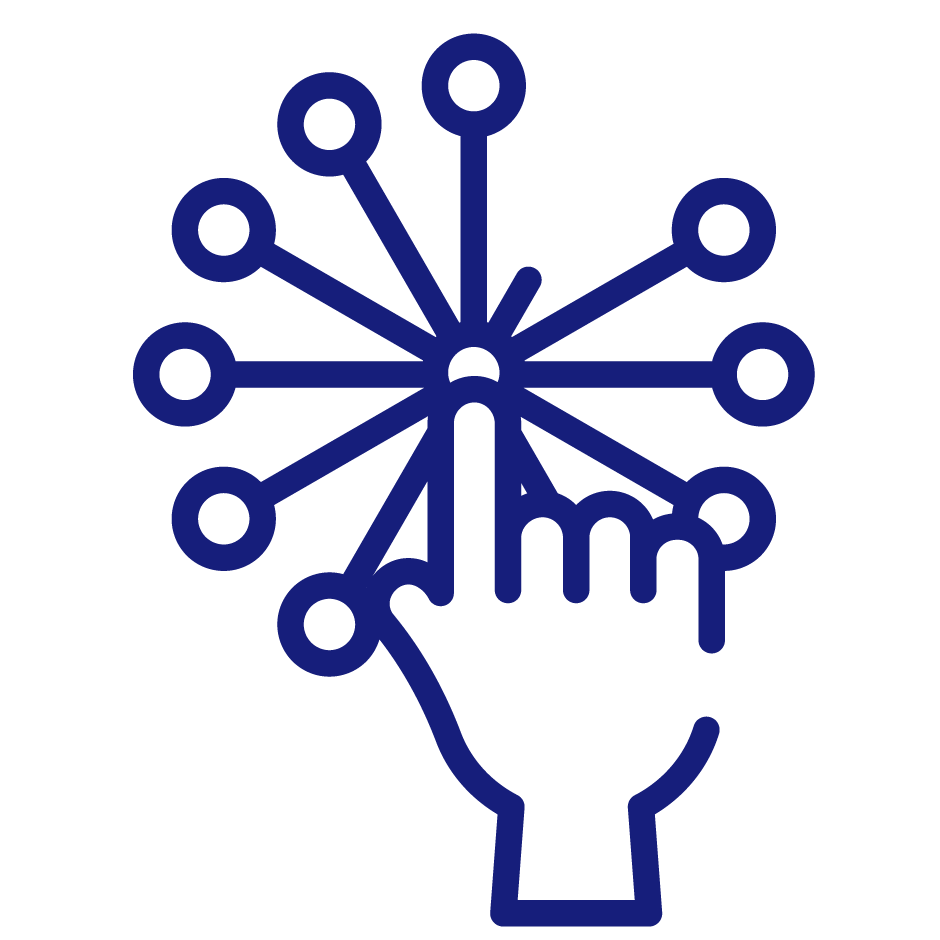 Seamless Marketing Across Mobile and Other Digital Channels
Design multichannel programs on one canvas. Blend digital channels including email, mobile push, SMS and social to deliver the experiences your customers expect, when and where they expect them.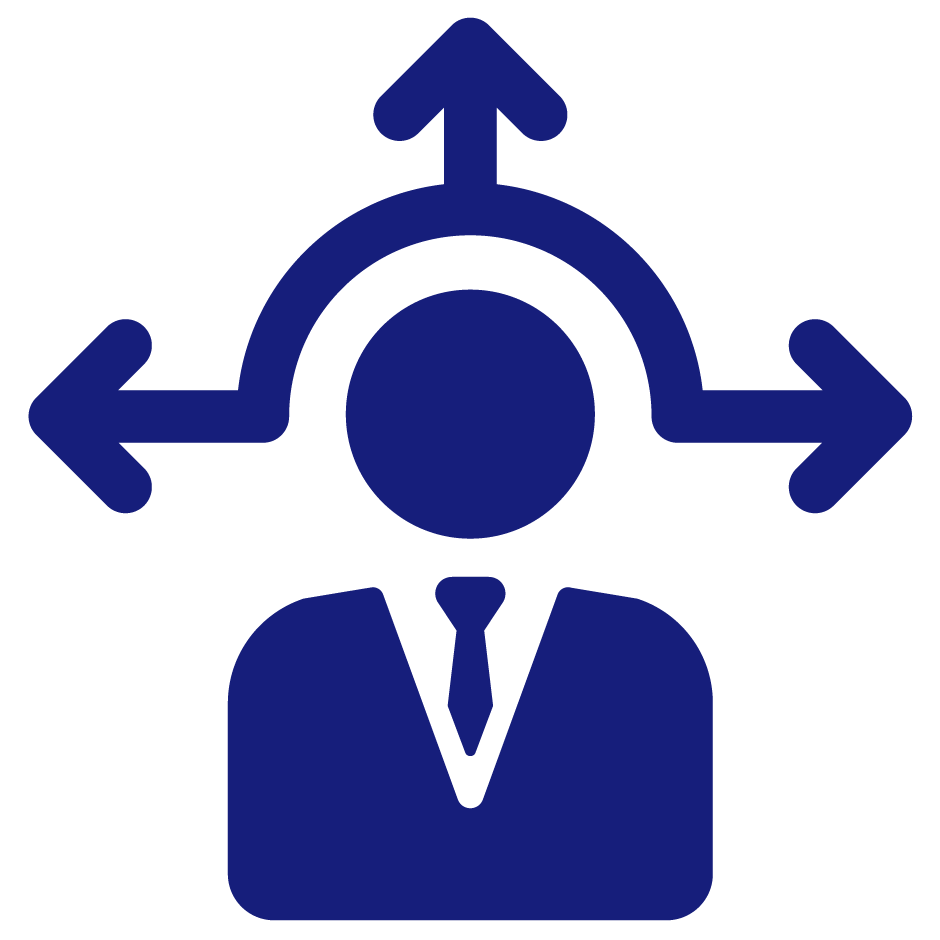 Lead Management and Scoring
Capture more of the right leads. Close the loop between marketing and sales and drive greater revenue through lead management features that deliver higher-quality leads and decrease customer acquisition costs. Get quality leads by understanding prospect behavior and scoring on that behavior. Manage and nurture your leads; maximize your budget.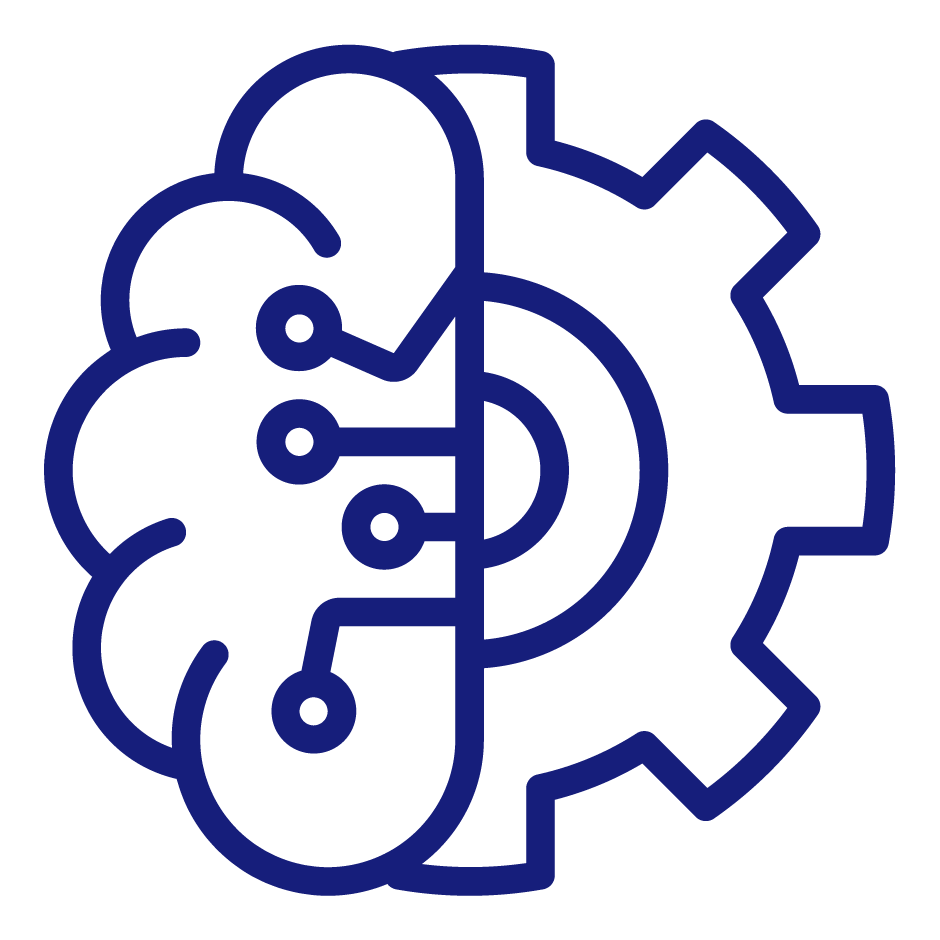 AI-Powered Watson Assistant
This is the industry's only integrated AI-powered marketing assistant that marketers can use to save time by streamlining how they do their regular tasks while making better decisions. Ask Watson "How did my mailing do last week?" or "How does my mailing from this month compare to last month?" You can do this and much, much more.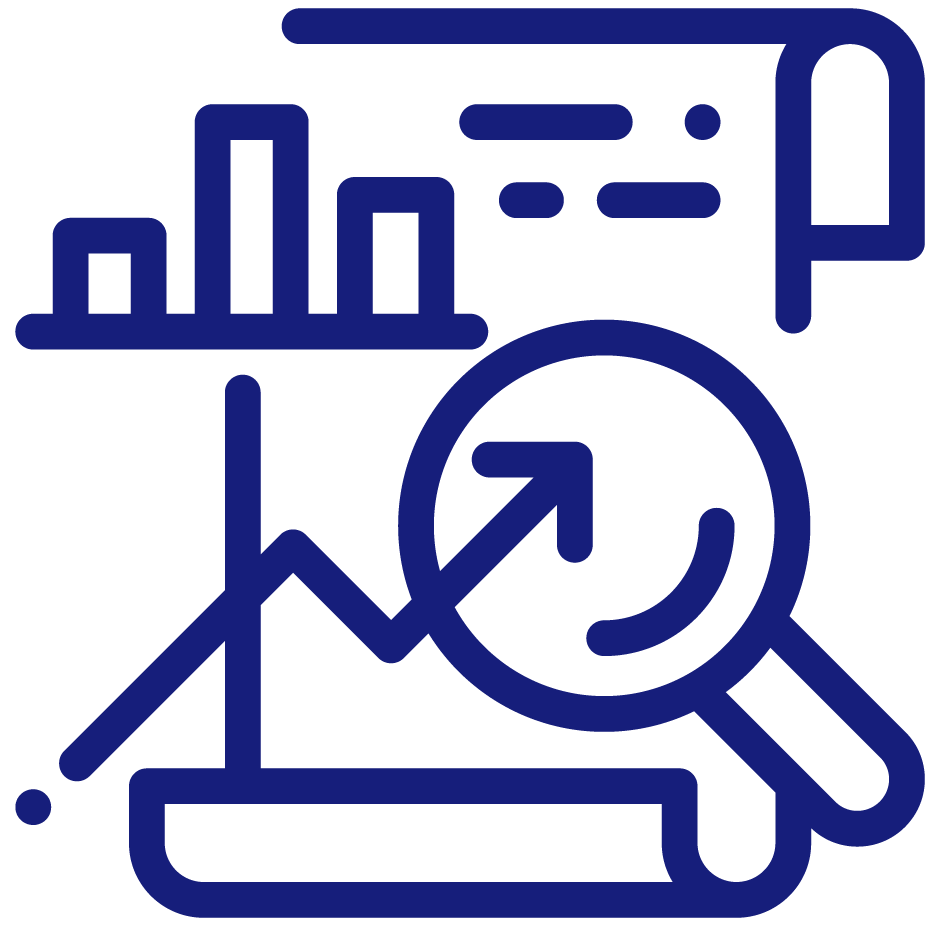 Performance Insights and Reporting
Use an interactive interface to analyze the results of your campaigns. Hover over charts and graphs to glean the insights you need to further optimize your campaign to achieve better results.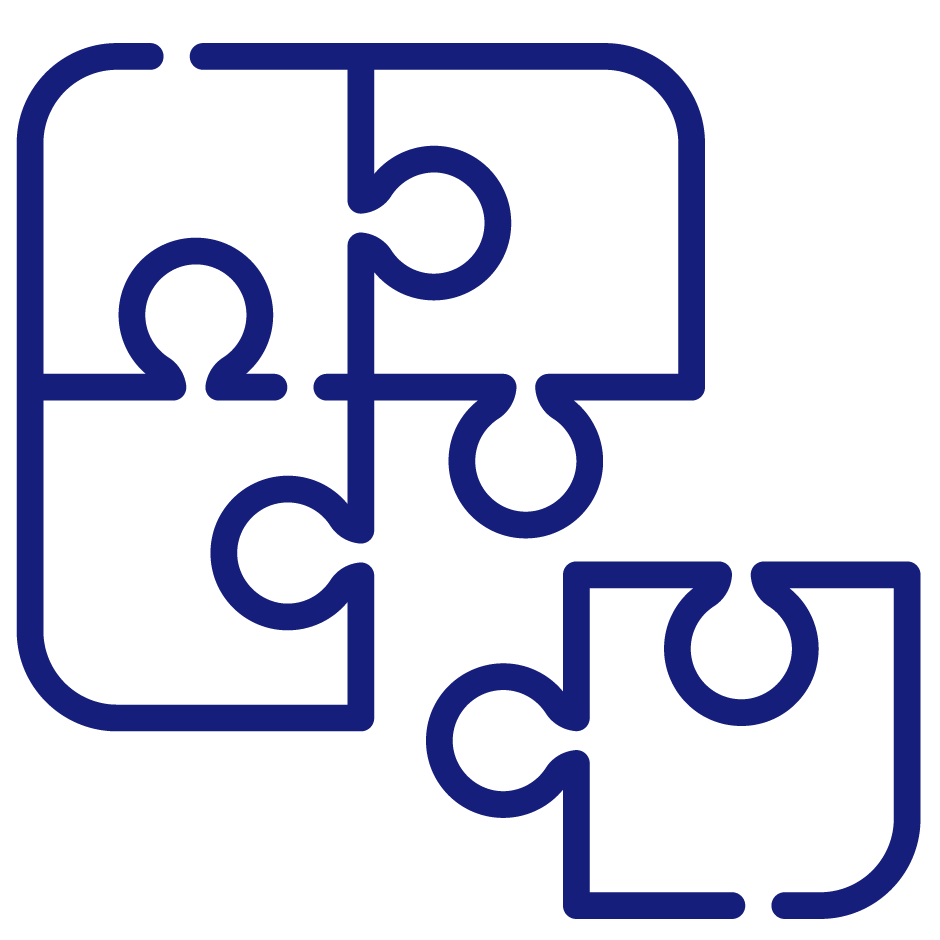 Planning and Budgeting
(performance management) Connect your marketing plans to your investments, plan for revenue impact and measure against actual results to determine where and how to spend your next marketing dollar.