IBM DB2
Manage Your Enterprise Transactional and Analytic Workloads with Ease
About IBM DB2
IBM® DB2® is a relational database that delivers advanced data management and analytics capabilities for your transactional and warehousing workloads. Expect high performance, actionable insights, data availability and reliability.
The DB2 database provides advanced features such as in-memory technology (BLU Acceleration®), advanced management and development tools, storage optimization, workload management, actionable compression, and continuous data availability (IBM pureScale®).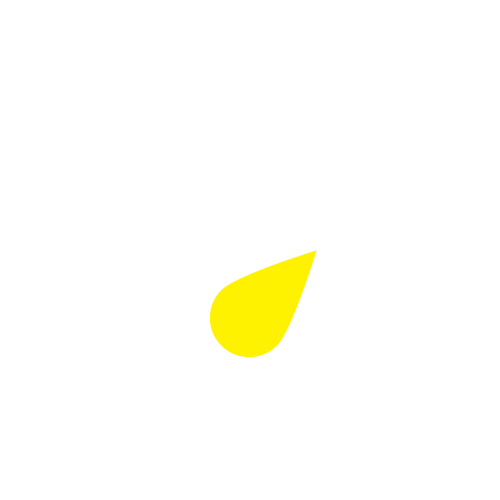 High Performance
Get in-memory technology, storage optimization, workload management and continuous availability with the Db2 operational database. In-database analytics helps your team make faster decisions.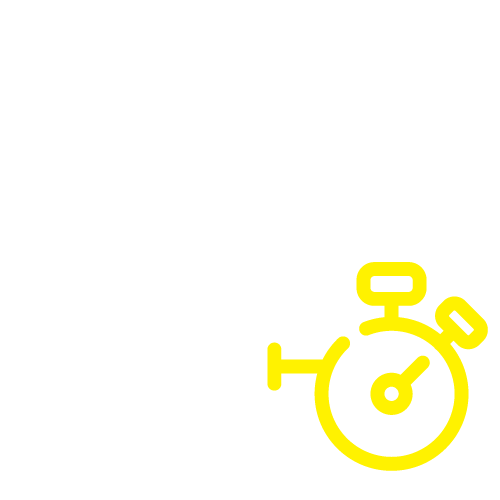 Always-On Availability
Minimize the impact of planned and unplanned outages with a server that delivers high-availability and disaster-recovery capabilities.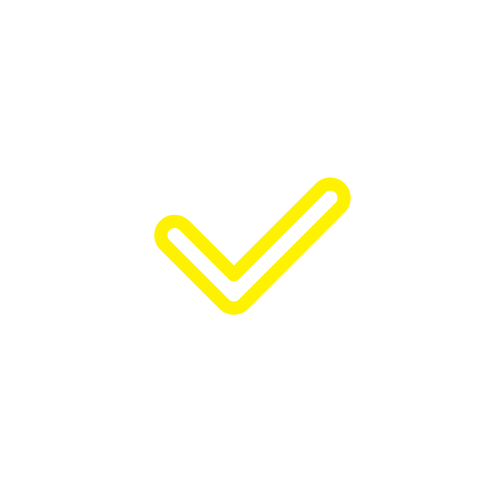 A Security-Rich Environment
Experience industry-strength security and encryption with an approach that helps simplify the management of enterprise data applications and warehousing projects.
Features of The DB2 Database
IBM BLU Acceleration

IBM PureScale

Advanced Storage Optimization

Disaster Recovery
FlexPoints Licensing

Storage Optimization

SQL Compatibility